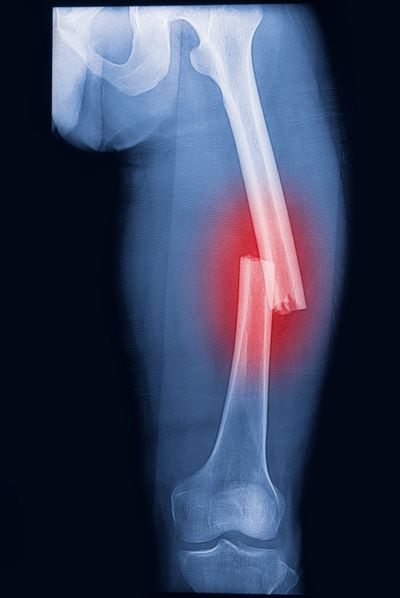 The Link Between Prostate Cancer and Bone Health Risk
Bone loss can lead to skeletal related events (SREs) including fractures, spinal cord compression, or a need for bone treatments. More than 8O% of men with castration-resistant prostate cancer (CRPC) develop bone metastases. About half of these men develop SREs, which can significantly impact their quality of life.
Cancer Progression
When prostate cancer progresses, it commonly metastasizes to the patient's bones. This causes the bones to weaken, putting the patient at high risk for bone pain, fractures, and other SREs.
Treatment Impact
Testosterone, a male hormone, protects against bone loss. Androgen (hormone) deprivation therapies (ADT) stop cancer progression by blocking testosterone production. This leads to a decrease in bone density and weak bones, which increases the risk for SREs. Radiation and chemotherapy can also weaken bones.